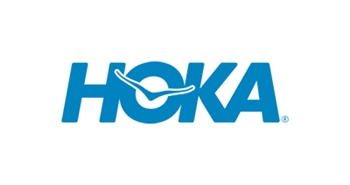 Hoka
We will always be committed to the soul of RUNNING.
We will give each and every mile to anyone who is willing to get out there and conquer them by developing innovative shoes for runners who want to push their expectations of what is possible.
We vow to be out there, stride for stride, with runners to foster the traditions, heritage, and spirit that make our simple sport so special.